Stansfeld Scott Employees Pass Wine and Spirit Education Trust Exams
Six Stansfeld Scott employees recently graduated from Level 2 of the Wine and Spirit Education Trust (WSET) Exams with excellent results.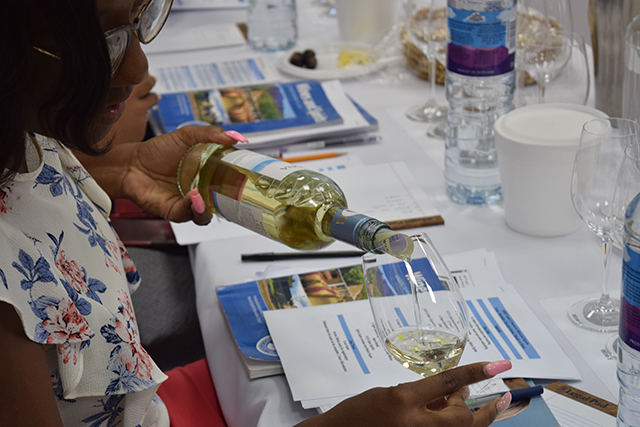 Stansfeld Scott is proud to announce excellent results for six of the team members that recently completed WSET Level 2 Award in Wine & Spirits. WSET Level 2 is a beginner to intermediate level qualification that explores the major grape varieties and important winemaking regions around the world as well as a basic overview of spirits and liqueurs categories.
Congratulations to all team members who passed the exam and kudos to those who passed with Distinction! "Stansfeld Scott prioritizes employee development," noted Administrative Director April Winship. "We hope the team enjoyed the opportunity to participate in this learning experience."
The qualification allows Stansfeld Scott employees to be more knowledgeable in the Wine and Spirits industry as a whole, and the insight gained during the course will help each of the team members excel in their distinctive areas of responsibility.