Ruffino Explored at El Catador Wine School
Stansfeld Scott's Caribbean Area Manager delivers a hands-on educational seminar featuring an Italian classic.
Andres Lugo, Caribbean Area Manager responsible for the Dominican Republic, hosted a "Tuscany Wine Class" for a group of 20 consumers and sommeliers enrolled at the El Catador's Wine School. Ruffino was the highlight of the seminar and the four wines featured included Ruffino Orvieto Classico DOC, Chianti DOCG, Chianti Classico Riserva Ducale Oro DOCG, and Brunello di Montalcino "Greppone Mazzi" DOCG.
Many ultra-luxury and high-end on-premise accounts in the Dominican Republic serve Ruffino wines: Mitre Restaurant & Wine Bar; Osteria da Ciro; Bottega Fratelli and Now Larimar Punta Cana Resort, to name a few. Add to the fact that Ruffino offers a wide assortment of varietals all with outstanding reputations and complexities of flavours, makes brand education of great importance.
Ruffino produces wines that adhere to Italy's strict quality standards. What distinguishes a DOC from a DOCG? What differentiates a Chianti Classico from a Chianti Classico Riserva? The Consorzio of Chianti Classico (Chianti Classico Wine Consortium), founded in 1924, protects and promotes Chianti with excellent educational resources, such as this YouTube video: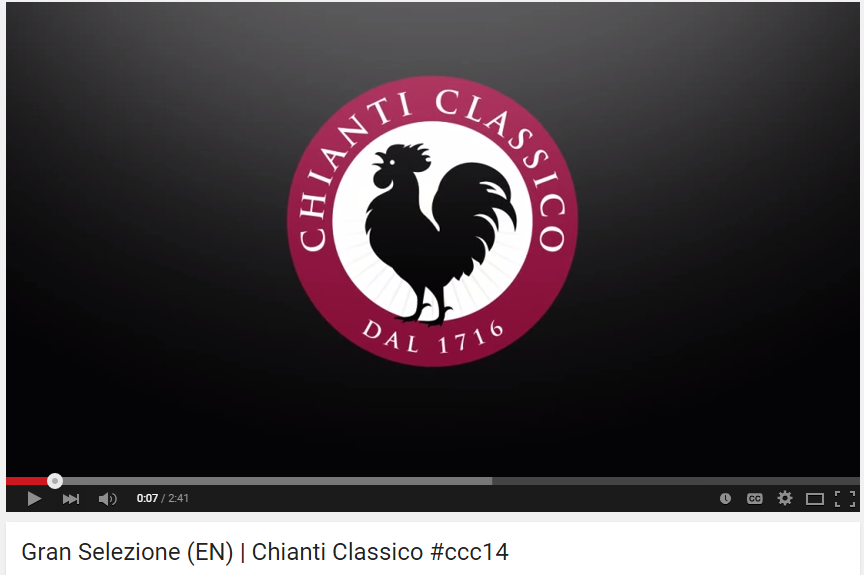 Beginning with the 2010 vintage, Ruffino Riserva Ducale Oro labels will include a new elite quality designation distinction. Chianti Classico Gran Selezione. Yet another reason for the Stansfeld Scott team to host these instrumental training experiences.