Hurricane Irma and Maria Unleash their Fury on the Caribbean
The 2017 hurricane season has taken a heavy toll on the Caribbean. The intensity and frequency of the storms is unprecedented.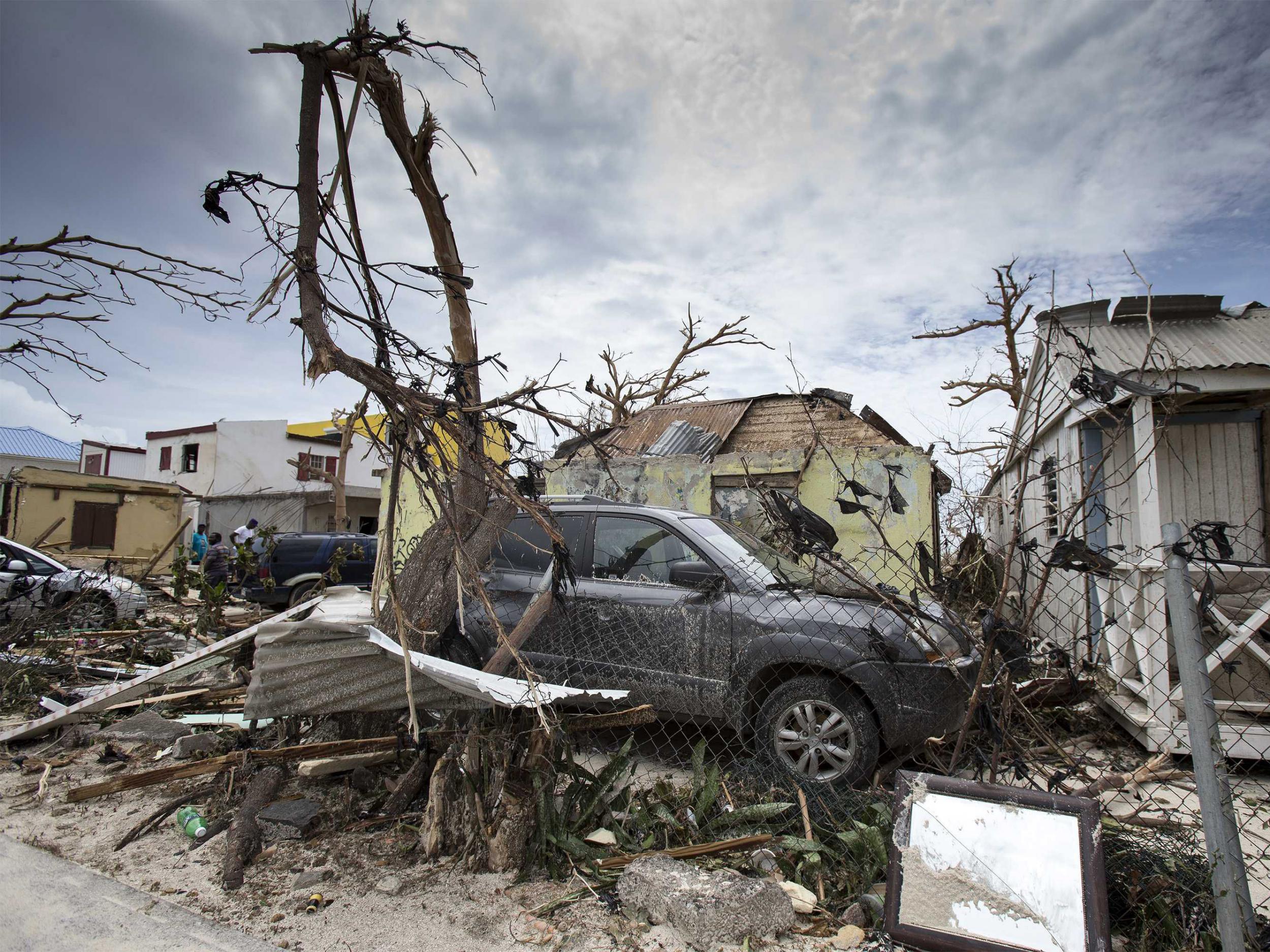 On September 6th, Hurricane Irma barreled through the northeast Caribbean as a Category 5 storm devastating Barbuda, St. Martin/Maarten, St. Barthélemy, Anguilla, the British Virgin Islands and St. Thomas and St. John's in the US Virgin Islands. While the death toll was low, there are many in these islands whose homes or businesses have been demolished or are in some form of disrepair. All residents of Barbuda have been evacuated to Antigua and the British, Dutch and French and US have flown in military and relief teams to their dependent territories.

Two weeks later, Hurricane Maria, another Category 5 storm, followed an almost similar path, but started with a direct hit to Dominica, obliterating this small independent nation of 75,000 inhabitants. The damage is heavy island wide and residents are without power and water. Fatalities are reported at 15 but the number is expected to grow. Maria also passed directly over Puerto Rico as a Category 4 hurricane, causing heavy damages and flooding and left the entire population of 3.4M without power.

Stansfeld Scott employees based in St. Maarten and Puerto Rico are safe as are our distributors in the affected countries. They are faced with the arduous task of rebuilding but their spirit has not been broken and they are already reorganizing under the dire circumstances and acting as a hub for their employees who are facing hardships on the personal front.

Stansfeld Scott, in association with its suppliers, has initiated a hurricane relief program that will ship building and emergency supplies directly to the affected countries. Distribution of supplies will be handled by a competent local organization.
Listed below are a number of links to articles/videos that provide further insight into the extent of damage caused by these two natural disasters:
REGIONAL
ANGUILLA
BARBUDA
BRITISH VIRIGIN ISLANDS
DOMINICA
PUERTO RICO
ST. MAARTEN/MARTIN/ST. BARTHELEMY
US VIRGIN ISLANDS
CARIBBEAN TOURISM